Description:
Frozen Synapse is a multi-award-winning tactical game.
"There's a depth here that's often lacking in other iOS titles, and it shines through the second you pick up the game." (Pocket Gamer)
(Full cross-play with desktop and other tablet versions)
9/10 Edge
9/10 Eurogamer
9/10 Destructoid
• Independent Games Festival Audience Award
• Develop Best New IP Award
• PC Gamer Strategy Game of the Year
• Indiegames.com Strategy Game of the Year
(Reviews and awards for desktop version)
Frozen Synapse brings the simultaneous turn-based strategy genre bang up-to-date and lets you give detailed, accurate orders to your squad: classic gameplay with a modern interface.
Plan your moves, test them out, then hit the "Prime" button: both you and your enemy's turns are executed simultaneously.
Competitive-but-intuitive multiplayer and a huge single player campaign mean that Frozen Synapse will give you hours and hours of tactical delight.
• 5 challenging multiplayer modes, including the innovative bidding-based "Secure" and "Hostage Rescue"
• 55-mission single player campaign with dynamic dialogue and thrilling near-future narrative
• Powerful Skirmish Generator
Random generation combined with hand-crafted content means that levels and maps are different every time
• Critically-acclaimed electronica soundtrack by musician nervous_testpilot
Android OS Requierements:
2.2+
Screenshots: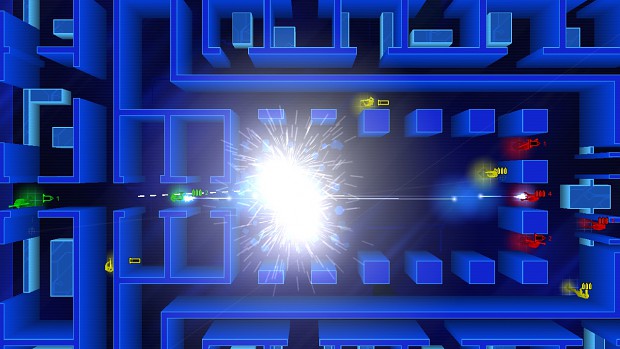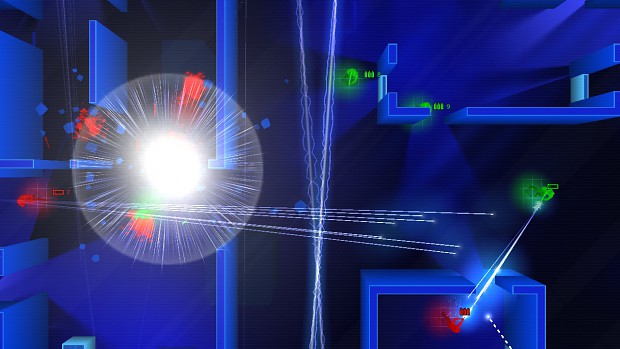 Tweet